S$0
E-commerce and online selling, project based. P/t, F/t
Building a team of highly motivated people who has the ability to list items for sale on numerous platforms for eCommerce.
Salary
Additional Incentives
Flexible arrangement. Performance based
Candidate Requirement
Education Level
No Requirement
Other Requirements
Must be fluent in English. Must have ability on computer + apps. Have previous experience in e-commerce or online selling is a plus
Status
Singaporean and PR may apply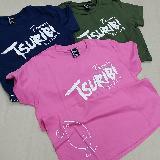 Listed by browntrout
Very Responsive
Verified
Check seller profile
Reviews for browntrout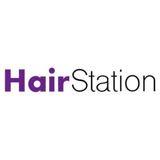 Friendly buyer with prompt response. Smooth n fuss free transaction. Pleasure dealing with u. Thx!