S$0
Kitchen Top, Epoxy Counter Top, Metallic Epoxy, Toilet Flooring, Epoxy Coating Quartz Top, Counter Top, Kitchen Cabinet, Epoxy Coating
We are specialise in coating on Table top, Counter top, flooring. ➡️ FLOOR ONLY: $2200 for 2 Bathrooms 🔥 ➡️ FLOOR + WALL: $2588 for 1 Bathroom 🔥🔥 ➡️ FLOOR + WALL: $4888 for 2 Bathrooms 🔥🔥🔥 Latest thing in town!! Bringing you the next new thing that will be use in anywhere in the world!! Quality Flooring! Suitable for all house type Why choose epoxy coating? - Unique design - Stain proof - Heat resistances - Chemical resistances - 100% seamless - Non toxic - High impact resistances - High scratch resistances Stand out from the rest! Contact us @ 87872722 / 96541013 for more enquiries. BEST QUOTE BEST SERVICES Latest thing in town!!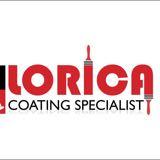 Listed by loricacoatingspecialist
Very Responsive
Verified
Check seller profile
Reviews for loricacoatingspecialist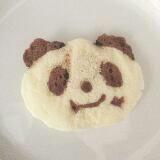 Excellent service! End-product is amazing cool and beautiful! Really worth it as it can last for many years with this new technology coating. Highly recommended 👍Thank you Jordon and Nicholas for your patience and effort. Good Job!