S$5
Nail Art sevice (Henna, WEDDING, Birthday party,Event)
We provide Nail ART Service for all occasion.. ~ Henna Party ~ Bridal Henna ~ Corporate Event ~ Birthday Party ~ Charity Event & more.. Charges Per hour basic according theme of The Event. Listed by dipshail
Very Responsive
Verified
Check seller profile
Reviews for dipshail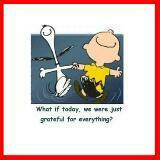 Great seller. Smooth and pleasant transaction. Fast delivery.