S$8
Packers, cashiers, cooks, kitchen crew and lobby
We are urgently looking for staff here at TAMPINES MALL KFC. Weekdays and weekends both morning and evening shifts. Pay rate may start from $6 to $8.50 depending on ur timing and commitment. Please msg me to get to know more details regarding this job. Shikin 90660052
Ask your seller for delivery. Stay safe at home.
Candidate Requirement
Other Requirements
Able to work flexible hours. Msg me to know more.
Status
Singaporean and PR may apply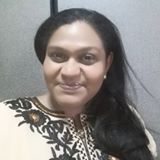 Listed by lilchubb_84
Verified
Check seller profile
Reviews for lilchubb_84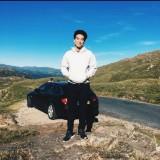 Nice lady who was willing to come down to pick up the fan! Hope you enjoy your Mistral fan!