S$100
Rent a car in Johor , Malaysia . Starex, Exora, Civic.
WE HAVE SEDAN AND MPV CAR TO RENT DAILY AND WEEKLY TO USE IN MALAYSIA. PRICE START FROM 250 RINGGIT ONWARDS. UNLIMITED MILES. MAY WHATSAPP TO +60167979828. Customer satisfaction is guaranteed.
Ask your seller for delivery. Stay safe at home.
Car Details
Options
Drive to Malaysia, International Licence
Minimum Driving Experience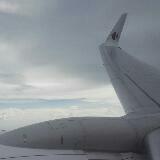 Listed by kn.transport
Not Responsive
Verified
Check seller profile
Reviews for kn.transport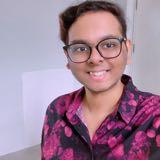 Great buyer to deal with! Pleasant transaction!