S$350
Wedding Car, Prestige Car, Wedding Chauffeuring, Rental, Personal Limo, Personal Parties Driver, Airport Transfer, Dates, Special Occasions, Etc.
Cheap Car Rental for short term and long term. Wedding car, brother or sister car. Daily errands car. Weekday rate: $350/day Weekend rate: $400/day Weekday package: collect Monday return Friday, $1,100 Weekend package: collect Friday return Monday, $1000 Whole week package: Collect Monday return Following Monday, $1600 NO MINIMUM RENTAL DAYS. NO DEPOSITS. Minimum driving experience: 2 years. P plate drivers additional: $200 Excellent condition 2009 BMW 740i (pearl white) * High powered with comfort and stability not compromised (320 Hp) * Ideal for driving around Singapore * Ideal for family of 5 * Fuel economical * Sporty and Luxury * Big boot space * Ideal for wedding errands car * Ideal for "brother" and "sister" convoy car. * Ideal to go for a weekend date with someone special. No driving into Malaysia Insurance doesn't cover.
Ask your seller for delivery. Stay safe at home.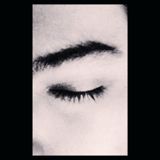 Listed by eifa
Very Responsive
Verified
Check seller profile
Reviews for eifa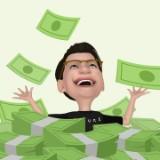 Wonderful deal, seemless and fast replies! Thank you! 🙂